Couture Designs Tailored to You: Custom Fashion for Every Occasion
We can make any customize jewellery items with our gemstone according to your expectations. Can be personalized Made to Order. Free shipping and personalized gift note, to make your gift even more meaningful. We are also wholesale supplier
We are based in United Kingdom and involved in Gemstone & Gemstone Jewellery business since 2014. Each item is handmade and tailored in Sri Lanka. Our gemstone comes straight from our own gem mines, it is all natural and is a pure unheated SriLanka gemstone. Our main products include Natural gemstone, White Gold, Gold, Rose Gold, 925 sterling silver jewellery, such as- rings, earrings, pendants, jewellery etc. We aim to develop new products in the future. We hope you will enjoy browsing through our gemstone and jewellery designs, and that you find a lot of useful information here. We pay attention to the quality and detail of our products and services.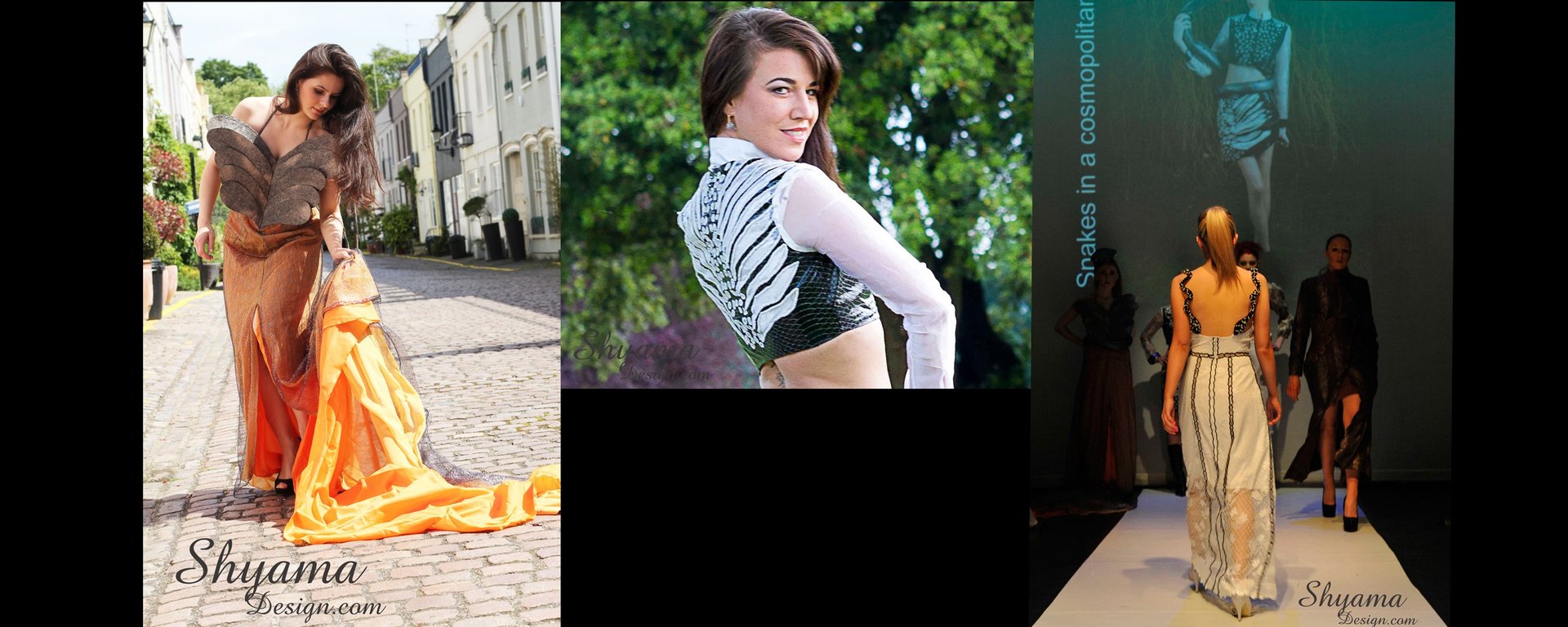 About our personalized designer clothing. When we're working with a client, we believe they deserve 100% of our attention and details. We focus exclusively on bringing your design to life.
You didn't come this far to stop.
For more information please contact us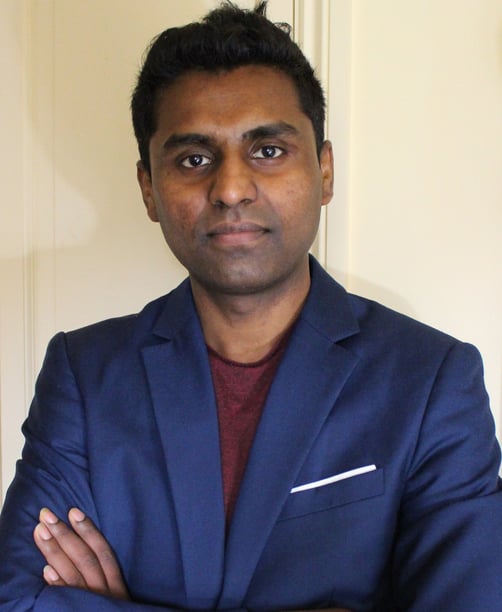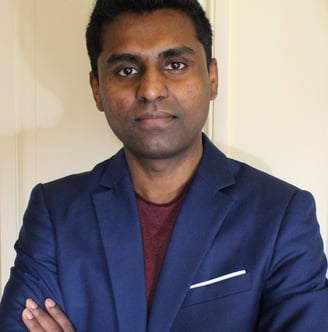 Sachith Mudalige
Web Designer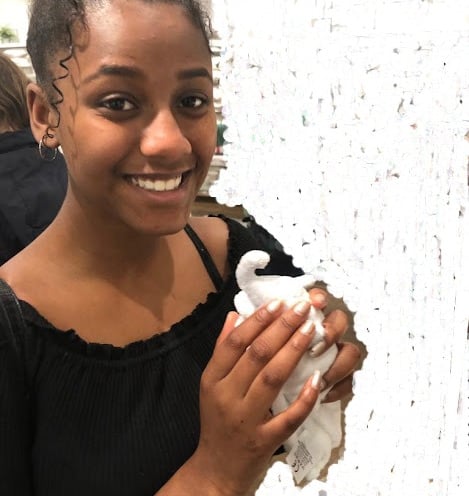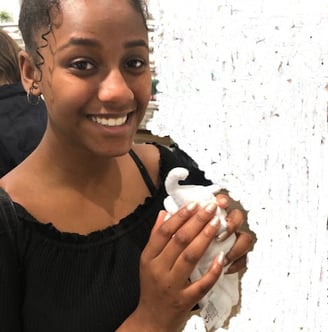 Angela Jayasinghe
Managing Director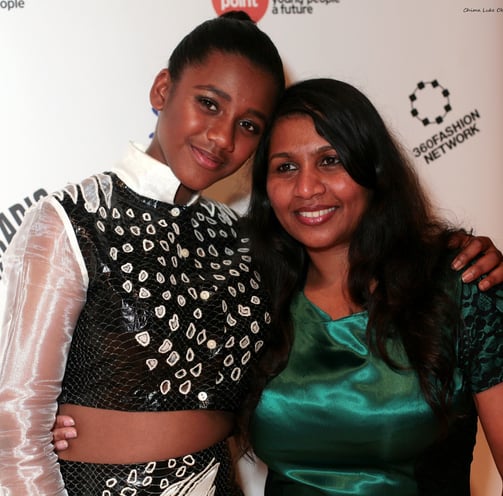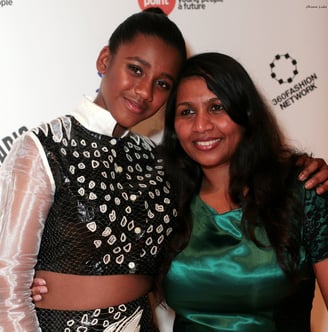 Shyama Jayasinghe
Designer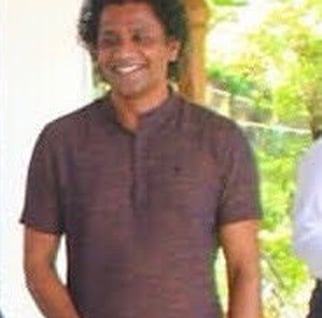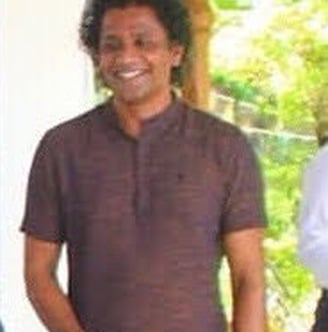 Manjula Jayasinghe
Gem Dealer
Kathleen O'Neill
vice precident